IOT
Cortus provides a unique IoT solution by designing a RISC-V SoC product with its own extensive intellectual property (IP) portfolio, to ensure to its clients a cost-effective and low power solution
consumer
Cortus Lotus 1 is a microcontroller for any purpose combining value,
ultra-low power, compact and integrating a set of peripherals. It is a perfect economic solution for the mass market.
AUTOMOTIVE
Cortus Lotus 2 has been defined to combine a cost-effective solution with highly advanced automotive applications. It is a high-performance 32-bit automotive microcontroller built on a RISC-V architecture, running at 120MHz.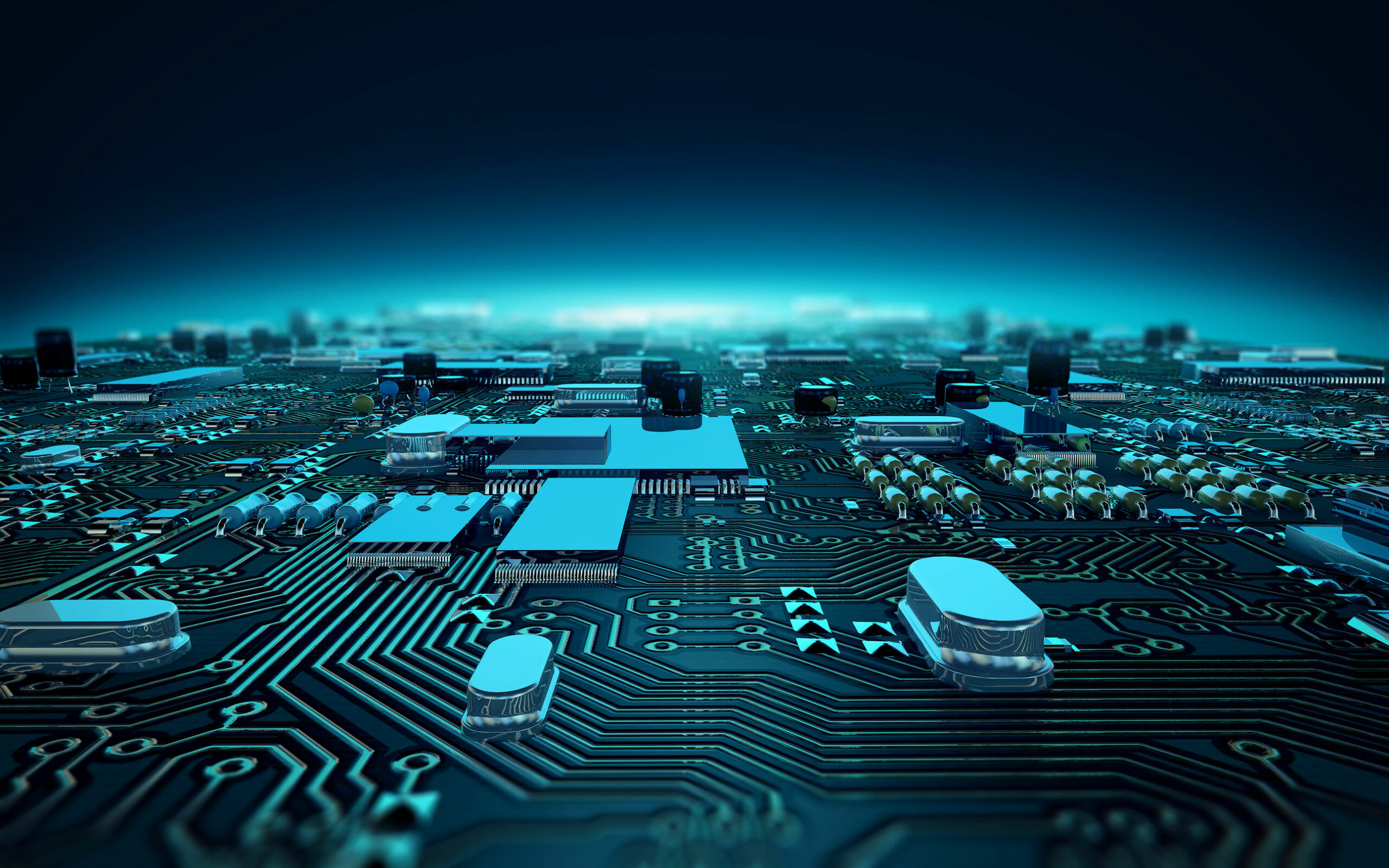 High Performance Processor
Cortus provides comprehensive expertise in high-performance processors, from edge computing capabilities to supercomputing systems that require extremely low latency and multi-synchronous solutions.
Your Smart Solution Partner

Office
491 rue Charles Nungesser
Bâtiment Télécom II
34130 MAUGUIO
FRANCE



Sign up to get latest news & listings: